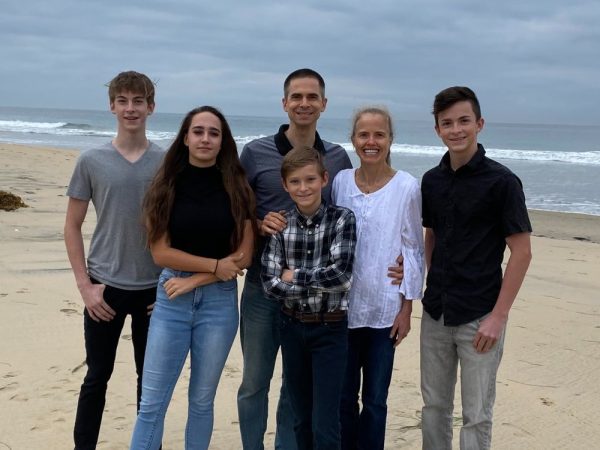 We're so excited to introduce this amazing, home study approved (and certified to adopt) Purl Family from Arizona: Destin and Kimee! They were married in 2018 and continue to grow in love and are so grateful for their life together. They love spending time by each other's side and cannot wait to adopt and experience parenthood from birth together!
Destin has four beautiful children, which Kimee has the blessed opportunity to be a "bonus" mother to. Kimee is unable to have biological children and they have great hopes in growing their family through adoption and raising a child from birth together!.
Destin and Kimee often get together with friends, neighbors and extended family for dinners or to play games. They also enjoy doing a variety of things together like hiking, mini golf or even indoor skydiving! Kimee is the middle of three identical triplets. She loves to have fun and laugh at just about anything! As Destin puts it, Kimee is the purest, kindest and loveliest person he has ever met. As Kimee puts it, Destin is kind, patient and hardworking. She is so grateful to have him as a husband and companion.
If you or someone you know is facing an unplanned pregnancy and considering adoption for their child, we hope that you will think of Destin and Kimee. To learn more about them, download their family profile. If you want to reach out to them directly, you can call/text them at (480) 382-8208 or email them by filling out the form below.