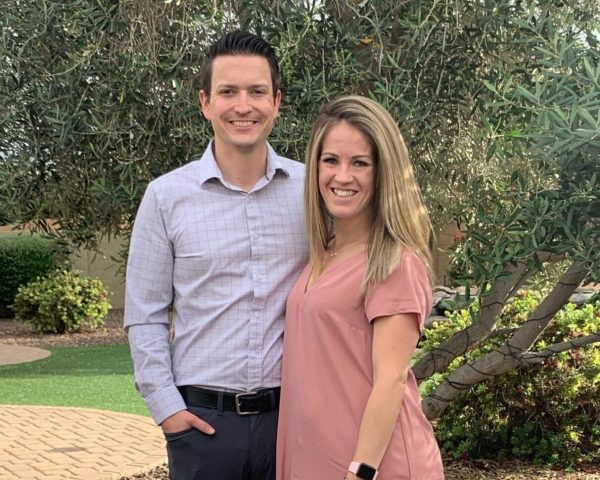 We're so thrilled to introduce you to this wonderful, home study approved (and certified to adopt) Purl Family from Arizona: Daniel, Nicole, and their charming son Noah! Daniel and Nicole are high school sweethearts who grew up in California and just celebrated 9 years of marriage. With their son, Noah, they are an outdoor-loving, adventurous, family who enjoys spending family time together, laughing, and being goofy. They have been called to grow their family through the blessings of adoption and their hearts are ready to welcome another child into their family. Their family motto is "together we can do anything," and they live by that every day.
As a family, they enjoy being homebodies: renovating their house, backyard BBQs, weekly movie and pizza nights, and playing board games. Their other hobbies are camping, hiking, and biking. Outdoors is where they feel connected the most with each other. In Daniel's words, Nicole's heart is full of love, passion, and inclusion for everyone. He adores the way she pours out her love for him and Noah. Nicole describes Daniel as the most hardworking and selfless person she knows. She says he's the greatest role model that Noah could have! Noah is a compassionate and caring young man who is so patient and gentle with his little cousins. His parents have no doubt that he'll be an amazing big brother, which has been his wish for a very long time. After years of infertility and multiple pregnancy losses, Daniel and Nicole's hope to grow their family persists. They feel through these challenges, God led them to the path of adoption.
If you or someone you know is facing an unplanned pregnancy and considering adoption for their child, we hope that you will think of Daniel and Nicole. To learn more about them, download their family profile. If you want to reach out to them directly, you can call/text them at (623) 282-4688 or email them using the form below.