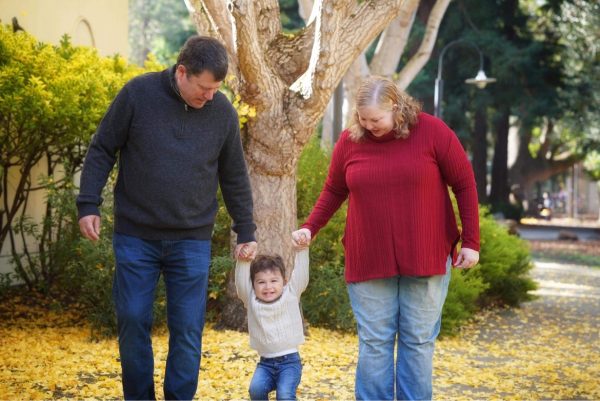 We can't wait to introduce this amazing, home study approved Purl Family from California: Russ, Amy and their adorable son, Ryan! They are a fun-loving Christian couple that live in California with their wonderful adopted son and two dogs. They can't wait to add to their family through adoption again!
Russ and Amy love taking classes and learning new skills, including cooking together. They enjoy exploring the outdoors and attending local events such as farmer's markets, festivals and plays. Russ says Amy is his best friend. He sees how great of a mother she is to their son, and can't wait to add to their family again! As Amy puts it, Russ is so sweet and kind and has a great sense of humor. She loves watching him with their son, as he's a natural nurturer. Russ and Amy promise to be there for your child to lovingly kiss and bandage every boo boo, wipe every tear, hug, and hold him or her when they are afraid. They promise to read them their favorite story and sing them their favorite songs no matter how many times they ask for it. They would love nothing more than for Ryan to be a big brother!
If you or someone you know is facing an unplanned pregnancy and considering adoption for their child, we hope that you will think of Russ and Amy. To learn more about them, download their family profile. If you want to reach out to them directly, you can call/text them at (650) 549-4895 or email them by filling out the form below.