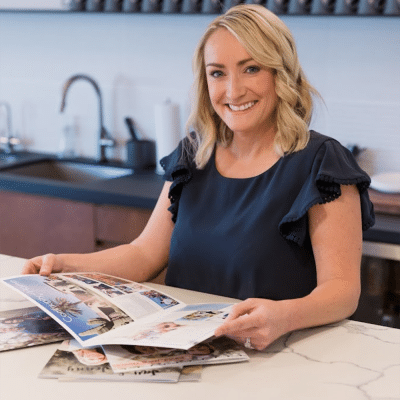 Purl Adoption Advisory #149
7349 Via Paseo del Sur
Suite #515
Scottsdale, AZ 85258
 Call us:
(602) 842-4955
We want to help families grow through positive adoption experiences. If you are interested in adopting, please start here.
If you are an attorney and have additional questions, please call or fill out the form below for more information.