We prepare adoptive families across the country for domestic infant adoption and embryo donations/adoption.
We create better adoption experiences through prepared prospective adoptive parents
What to Expect
We prepare prospective adoptive parents for the domestic infant adoption process and for life after adoption

We network with numerous attorneys and agencies so that your adoption journey can be faster

We help families select adoption professionals that work with their preferences, family makeup and budget

We assess risk on every level, helping you be more prepared for the risks inherent in adoption

We support and prepare adoptive parents exclusively, creating better experiences for the entire adoption triad

We also prepare and support families through the embryo donation/adoption process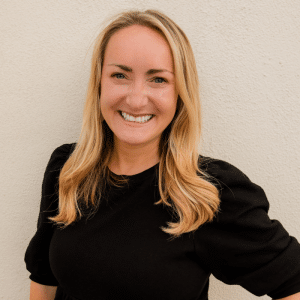 KATIE ZIMMERMAN
CEO/ADOPTION ADVISOR
Katie is our Founder, CEO and lead Adoption Advisor. Katie is as an attorney licensed in both Arizona and California, and practiced law for over a decade before forming Purl. She is a mom to two girls (one through domestic infant adoption and the other through an unlikely pregnancy after infertility) and is married to her best friend, Ray. They live in Scottsdale, AZ.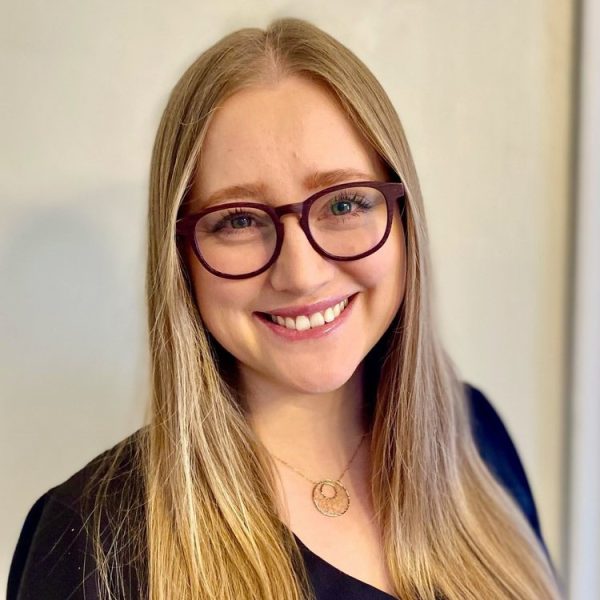 KELCIE GRACE GERMANO
ADOPTION ADVISOR
Kelcie Grace is an Adoption Advisor. Her background is as a public health nurse working with children with special healthcare needs. She holds a Master of Public Health and a Bachelor of Science in Nursing. Kelcie Grace is a mom through adoption, after she and husband Max adopted their daughter with the assistance of Purl in 2021. They live in Portland, OR.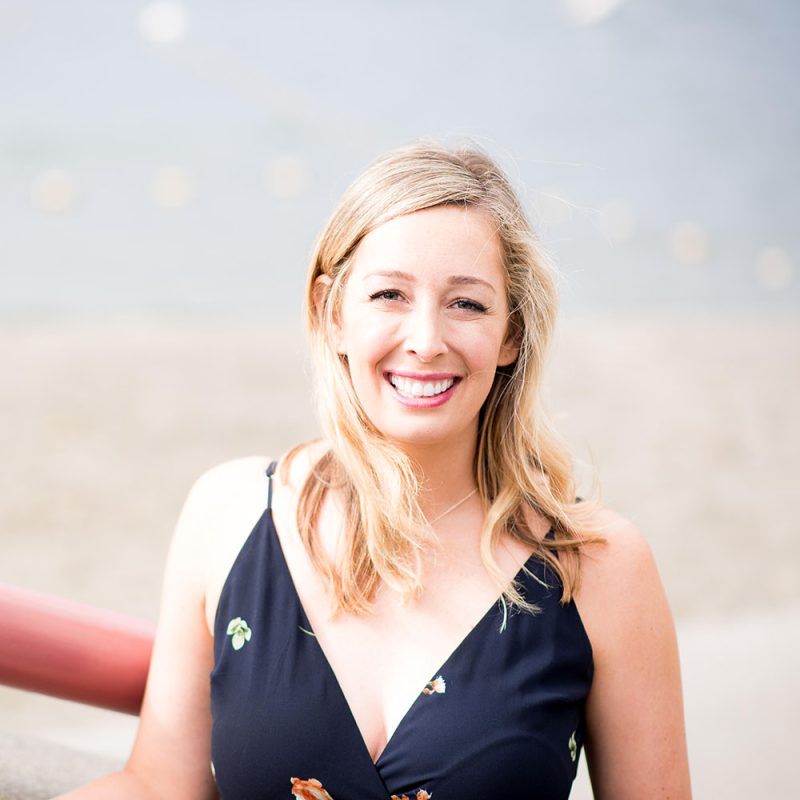 AUBREY CORTEZ
ADOPTION ADVISOR
Aubrey is an Adoption Advisor and adoptive mother of 3. Previously working in the esthetics industry, she and her husband, Eddie, adopted her daughter as a domestic newborn in 2018 and her twins 3 years later with the assistance of Purl. Aubrey and her family live in Bellevue, WA.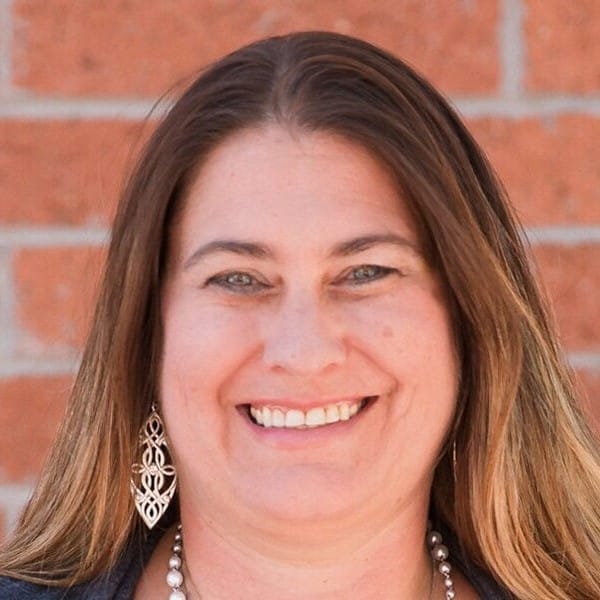 ALISON ALVIDREZ
DIRECTOR OF GRAPHIC DESIGN
Ali has overseen all profile and adoption outreach design since Purl's inception in 2017. She has a background in journalism and sales. Ali designed our CEO's family profile for her adoption. Ali and her husband, Jerry, have two sons and reside in Surprise, AZ. Ali also has three lovely step-daughters.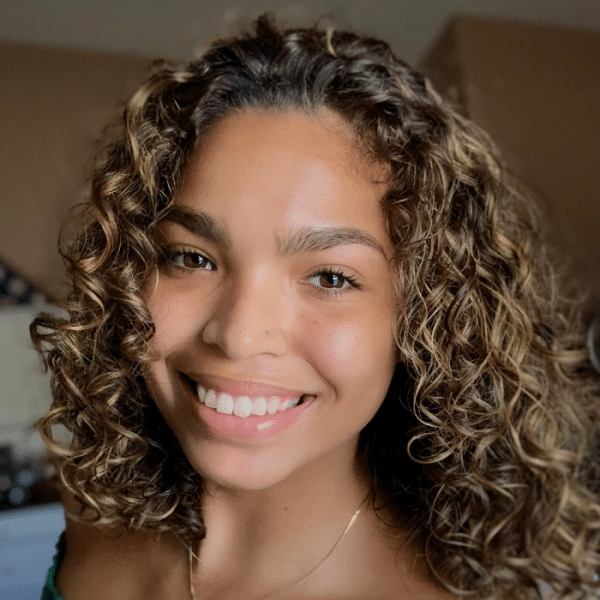 EMILY ZERBE
ADMINISTRATIVE ASSISTANT
Emily supports all of our Adoption Advisors and the company's operations as a whole. She also assists with Purl's social media. Emily is an adoptee herself through domestic infant adoption and regularly contributes from that perspective to Purl's Learn page and social media. She resides in Surprise, AZ.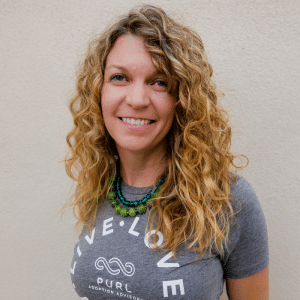 SARA LAMBRIGHT
BUSINESS MANAGER
Sara oversees business operations for Purl. Sara is an Accountant and works part-time so she can spend time with her son, who she adopted a few years ago with Purl's help. Her husband, Zach, and she still hold the record for Purl's fastest adoption (within a few days going active), and they reside in Tucson, AZ.