We're super thrilled to introduce you to this incredible home-study approved Purl Family: Tracy and Karen! These two were high school sweethearts years ago and reconnected after 10 years of being apart. The reconnection was meant to be, as they've been happily married now for 12 years! Tracy and Karen have been through a lot in their marriage, with their vows of "in sickness and in health" tested early on. Through the many challenges they've faced, the couple has proven they are resilient. Although they were unable to have biological children, they can't wait for the day they can bring home a child through adoption.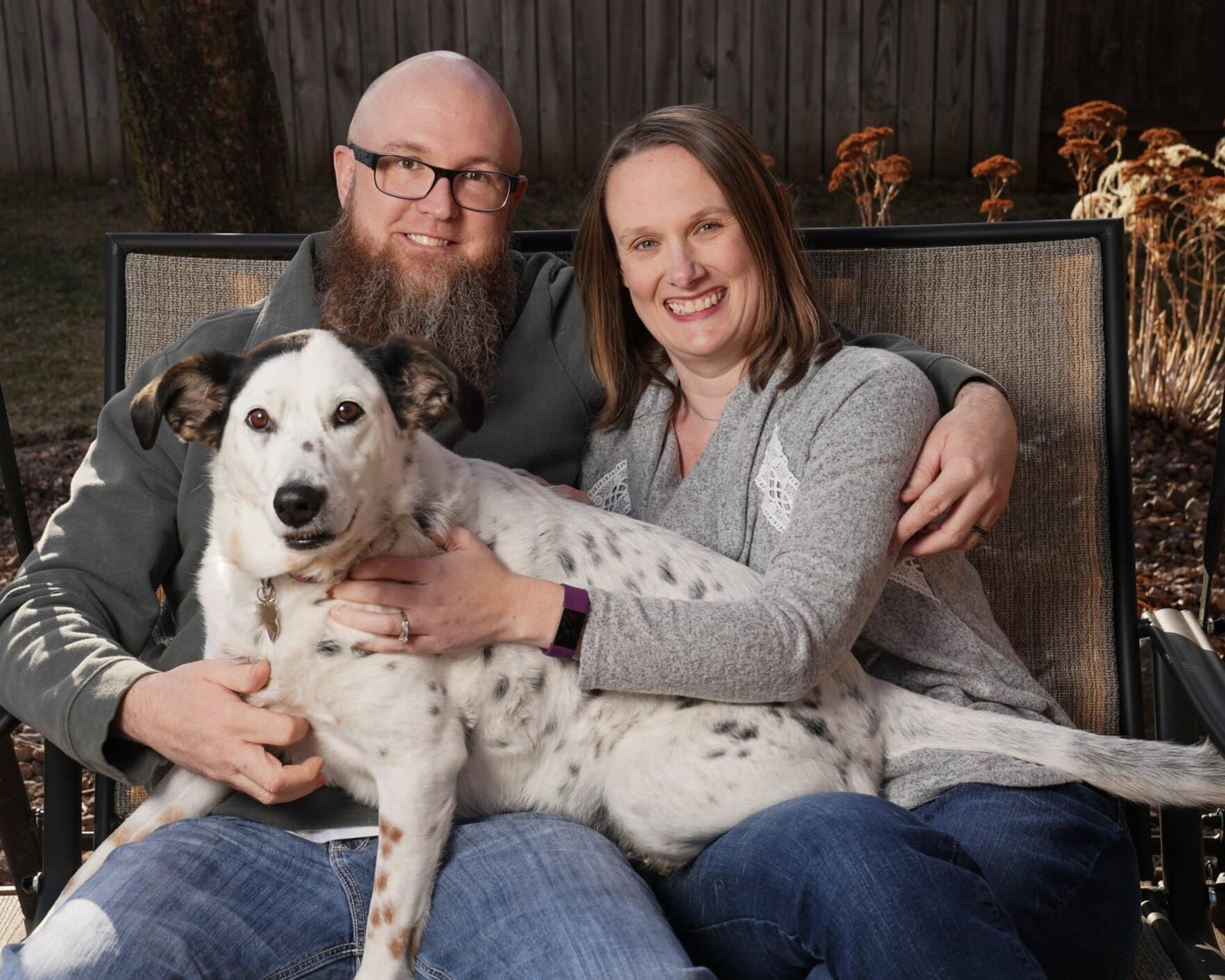 Tracy and Karen both have a passion for music and try to attend at least four concerts every year. They are also avid hockey fans and had season tickets to their local team for over 10 years.
Tracy describes Karen as one of the smartest people he has ever met. She enjoys planting flowers, spending time outside and watching dramas and documentaries on Netflix. In Karen's words, Tracy is one of the most hard working and creative people she has ever met. Karen says Tracy is an example of a truly loyal partner and she is grateful for the love and support he provides for her. They believe they have a truly incredible love story and their commitment to the dream of sharing their love as parents continues to grow each and every day. They would love nothing more than to become parents through an open adoption.