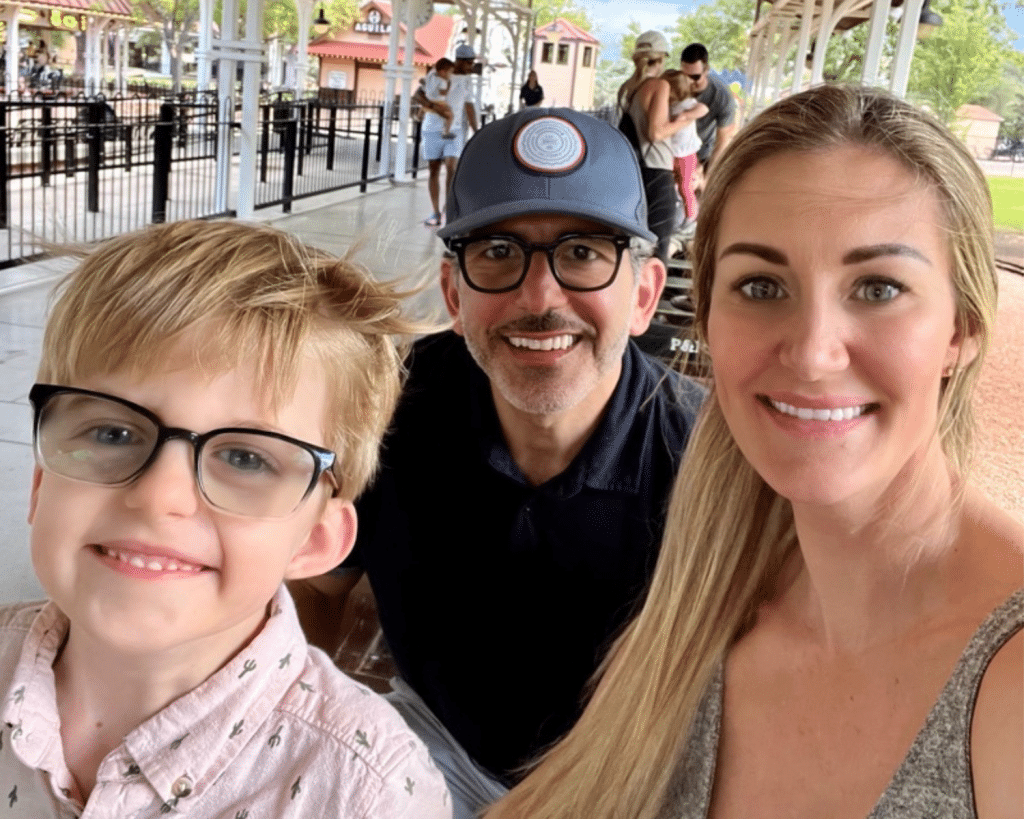 We are so excited to introduce you to this amazing, home study approved Purl Family from Texas: Alper, Callie and their handsome son Breaker! Alper and Callie have known one another for 12 years. They love to explore the city they live in by visiting parks, art exhibits, sporting events, and various musical performances. They also enjoy traveling together as a family to new places. They cannot wait to grow their family by adoption and share experiences with another child!
This family loves to laugh and have fun while remembering their values of respect, love, and commitment. They enjoy hosting friends and family at their home for barbecues around the pool! Callie has a passion for giving back to others, and has given motivational speeches to audiences of over 10,000 people. According to Alper, she laughs at her own jokes, and has a heart of gold. Alper speaks three languages, and he loves meeting new people from all around the world through his work. In Callie's words, Alper is nurturing, full of energy, and has a great sense of humor. Breaker is involved in karate, swim, and gymnastics. He can always be seen smiling and laughing, and is extremely social. Breaker can't wait to have a little brother or sister to love on. Alper and Callie are eager to have another child to love and cherish. They look forward to completing their family through adoption!
If you or someone you know is facing an unplanned pregnancy and considering adoption for their child, we hope that you will think of Alper and Callie. To learn more about them, download their family profile. If you want to reach out to them directly, you can call/text them at (469) 283-8780, or email them by filling out the form below.