When looking through the section about adoption at any bookstore, you will find that most of the books are geared towards the adoptive parent audience. You may even find a few written for birth parents. We believe the best way to learn about adoption is from adoption perspectives, specifically the perspective of the adoptee, the part of the triad that doesn't typically get to enter into adoption voluntarily. Today, we are sharing the perspective of an adoptee and Purl's Administrative Assistant, Emily, who wanted to share more about her adoption story, and her thoughts and feelings on search and reunion (see her initial post here and her post about why she's Proud to be Adopted). Keep in mind that all adoptions are different, there are both positive and negative stories of adoption from adoptees. Today she shares her perspective about the search for her biological family.
—
Until recently, I have never thought of trying to locate my biological parents. However, the more birthdays that pass, the more curious I get. My adoptive parents give me more love than I could ever ask for, so this curiosity sometimes makes me feel sour inside. My mom will say things like, "You know I love you, right?"  She always says something like this when I bring up my biological parents. I think she's still a little skeptical of my search for my birth family, and worries about any potential connection between us. Sometimes it makes me think "Should I really be doing this? I have enough love right here." My large and close knit adoptive family brings an abundance of love and kindness.  But then, I remember that I'm not doing this in search of love, I just want to know where my face comes from. I want to know who I get my height from, my eyes, my skin color, my curls. I want answers to questions I've pondered my whole life. Sometimes pondering these things gets to me, especially when I'm around people who look like their parents, and share traits with their siblings or their grandparents. For me, I don't know where these things come from. I look nothing like my parents or my brother. Maybe there's a reason I like to paint and draw and sing. There's got to be a reason I'm the way that I am. There are moments where I get a little jealous of people who don't have to question these simple things. The things I've wondered about for as long as I can remember. However, I never let these thoughts go on for too long. I know I'm loved and I'm set with that love for the rest of my life, for which I'm eternally grateful. On the other hand, these questions that fill my head may just eat me alive, I crave answers.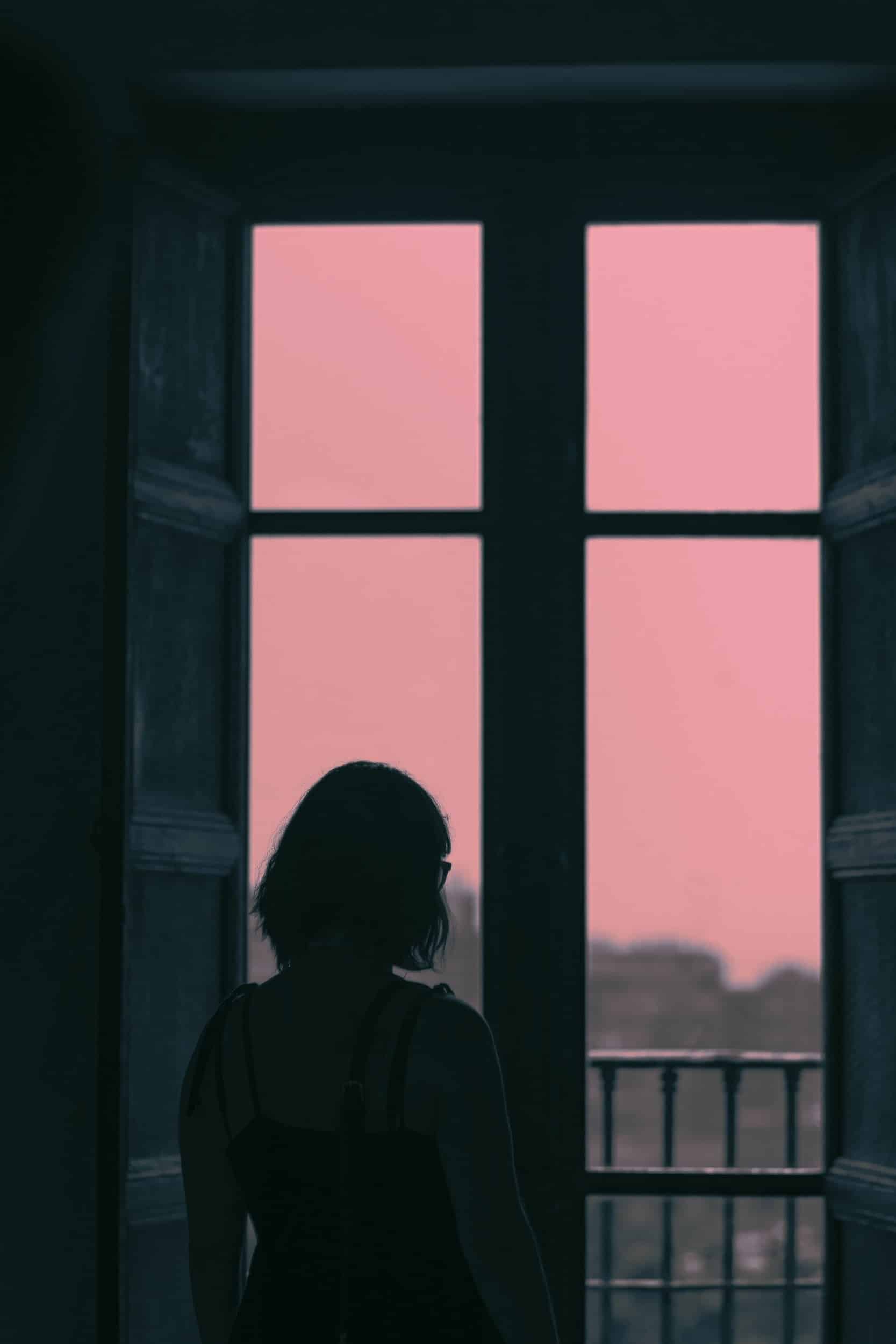 The other night, I went through my adoption paperwork again, and I noticed a few things. I have multiple biological siblings that I've never met. My biological mother lived (at the time I was born) with one of her children in the city that I grew up in. I could've passed her a dozen times and never would've known it. She's just a stranger, a random face in a crowd. I lived in that city for 19 years. Even though I have no way of knowing if she continued living there, or moved away, it's baffling to think the person who gave birth to me could've been so close, but I'll never know just how close.  Another thing I noticed is how little information there was in the paperwork. Because it was a closed adoption, this is to be expected, but I wish I had more information. They didn't know I even existed until the day I was born. This brings a little bit of comfort, only because I think of ways it may have been different if they learned about the pregnancy earlier, and also I'm very grateful that I was able to be placed with the most amazing family I could've asked for. I know they had their reasons for choosing adoption, but I still can't help but wonder about the specifics.
Although this curiosity has been festering for some time, I have no idea where I'd even start. Last year, my parents got me an Ancestry DNA kit because I had mentioned how I don't know anything about my genetic makeup. It was really cool to see all the different features and learn a little bit more about myself. I even connected with a girl my age that I might be related to. It isn't clear if we're actually related or not, but I'm still very glad that I was able to create a relationship with someone genetically similar to me, for the first time in my life. But my search has kind of just ended there. This girl talked to her parents and asked around in their family,  trying to put puzzle pieces together, but ultimately came up empty-handed. I think I'd be okay with never getting these answers, if that's what it came to. But I should still try, right?
There's lots of resources out there that can help connect adoptees with their biological families. Adopted.com is a website that allows adoptees to input their information about the adoption, or any information that is known, and create a profile. This profile is then used to find matches within their database.. I created an account but have yet to get any matches. Ancestry is also a good place to start and can be used to locate birth records. The only problem with this, however, is that when I put in my information, because of my last name it pulls up people who are related to my adoptive family in some way. This was very cool to see, because this is still my family whether I was born into it or not. It's just simply not the answer I'm looking for. One other website I found that may be useful is Search Angels. Out of all the resources I've tried, this seems to be the one that looks like it could go the farthest. You can submit a form with any information that you have. Working with a skilled team of geneticists, they take this information and search for matches. This website can be used to find all kinds of family members, even for people other than adoptees. You can submit an adoptee search form, or even a reunion form, depending on the goal that is trying to be met. In addition to these resources, I may try to reach out to the Attorney that helped place me, and I will try other genetic testing (23andMe, FamilyTreeDNA, MyHeritage, etc.) as these sites only pull up matches based on the people who have done testing with them. Therefore, I may get more matches with a different company. I've only done Ancestry, so who knows what's waiting for me on a different site.
I think the reason I've been so hesitant is because resources like these intimidate me. I would love to get answers to these questions, but also it makes me think about whether or not my biological family wants to be found. It's been almost 21 years since they last saw me, and I guess the only thing that's been holding me back is the voice in my head saying "Wouldn't they have tried to find me by now if they wanted to?" Maybe they don't have the resources, or simply just don't know about them. Or maybe they ask the same questions, and wonder why it's taken me so long.
Here's some other resources that can be used to aid one in their search: