We are so excited to introduce you to a beautiful home-study approved Purl Family from Washington: Mike and Magalie! These two met at a park on a hot summer day, and instantly connected. After several years of dating, Mike proposed on a beautiful sandy beach in Panama. They were married shortly after that, and have been in love ever since.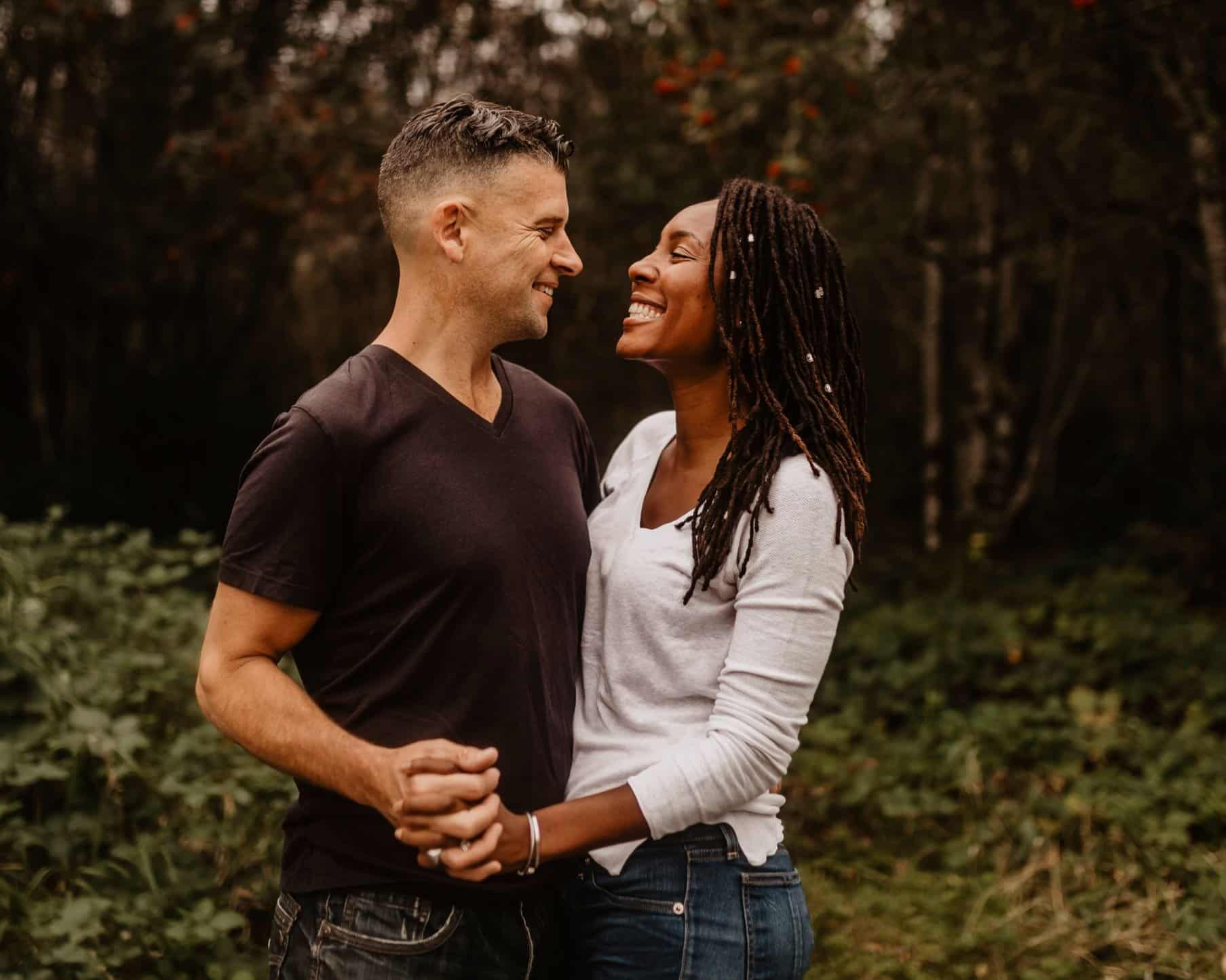 Mike and Magalie are a fun, adventurous couple who love to travel, eat and enjoy life to the fullest. They love hiking in the summer time, picking blueberries from their bushes, harvesting veggies from their garden and really anything that involves being outdoors. They feel so blessed to have such a strong relationship and have so much fun together. Magalie enjoys gardening, cooking, and loves to dance! In Mike's words, Magalie is strong, dependable and compassionate. Her loving and adventurous spirit touches everyone she meets. He knows Magalie will be an amazing mom. Mike is adventurous and fun. He loves traveling and has been to over 20 countries! Magalie describes him as thoughtful, hardworking and loyal. She knows Mike will be the best dad to their future children.
Adoption holds a special place in their hearts. Magalie was adopted from Haiti at a young age and there's adoption in Mike's immediate family as well. They strongly feel that although there's loss in adoption, it also means growth, healing and hope. They have been foster parents for 3 years, and believe this experience has better prepared them for adopting a child. Mike and Magalie promise to provide a safe, happy and loving home for their child, surrounded by people who will stop at nothing to show them just how much they are loved. They're extremely excited to grow their family through adoption.