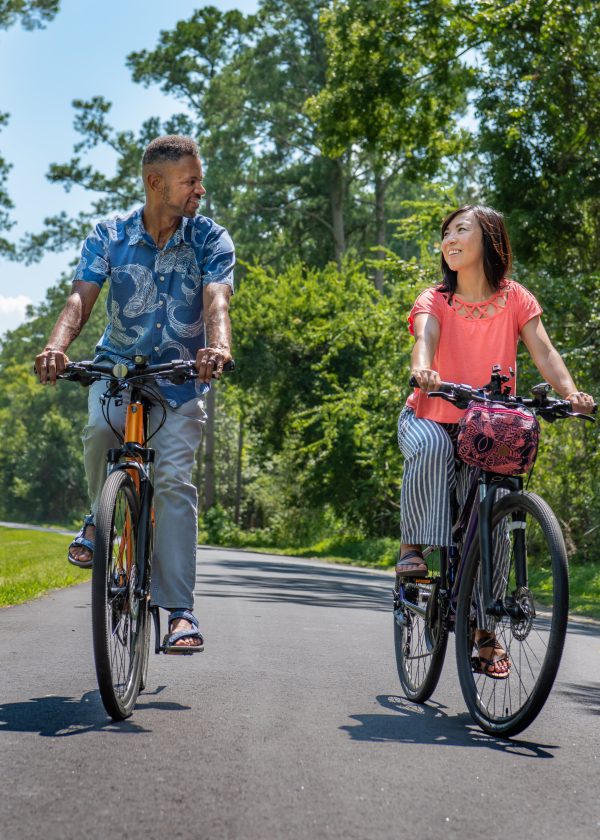 We're so excited to introduce you to this beautiful, home study approved Purl Family from Virginia: Ra and Ayano (aka RAyano)! They are a laid-back, bi-racial couple that loves to laugh, go on adventures, and enjoy time with friends and family. They know that expanding their family through adoption will be the greatest and most rewarding adventure of their lives!
Ra and Ayano are best friends and do pretty much everything together! One of their favorite things to do is go kiteboarding together. Ayano says that Ra is full of love! He's always singing and dancing and making her laugh. Ayano feels so blessed that he's in her life. According to Ra, Ayano is kind, gentle and thoughtful. He says he gets to see how the world really should be whenever she's around kids. They've both been dreaming of raising a child since they were very young. Ra and Ayano believe that adoption is full of love and between them and their diverse circle of friends and family, they have lots of love to give!
If you or someone you know is facing an unplanned pregnancy and considering adoption for their child, we hope that you will think of Ra and Ayano. To learn more about them, download their family profile. If you want to learn more about them, including how to reach them directly, you can email them by filling out the form below or call/text them at (757) 751-0866.